Making UK Property Accessible To Everyone
Simple Crowdfunding is a property crowdfunding platform, that provides access to UK Property to everyone.  We connect Investors with property professionals through property projects in the UK.  
We first received authorisation in 2013 and have been growing ever since. 


Investors access property investment opportunities and learn about property through live projects.  Fundraisers get projects funded, increase their market presence and build a base of loyal fans. 
Our team are experienced property and finance professionals, who enjoy what we do.  We have experience of buy to lets, renovations, empty property conversions, new builds, HMOs and more - both in the UK and overseas.   We love this marketplace as it allows property companies successfully grow and reach their property ambitions and provides investors with a platform where they can build their own wealth portfolios online, in a simple, repeatable way.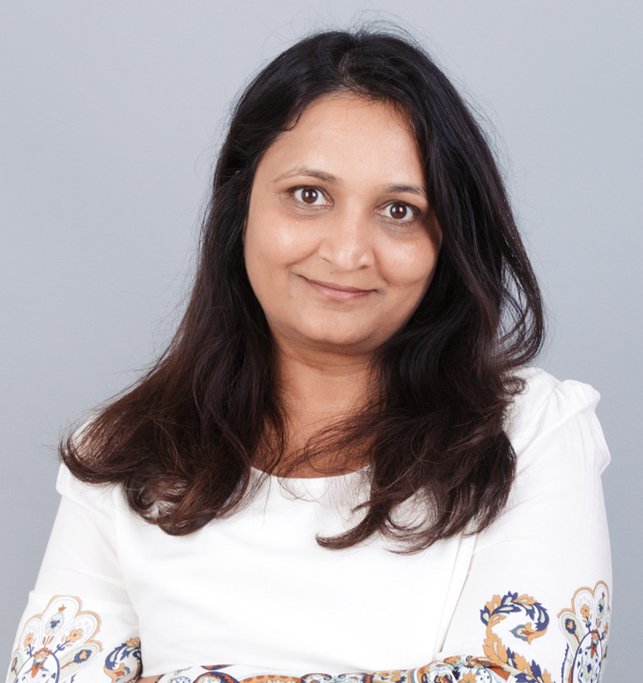 Atuksha Poonwassie, Managing Director


Atuksha's background is in Customer Relationship Management (CRM) and data analytics where she helped many listed companies build effective and meaningful customer relationships, through her consulting business.  During this time, she started investing in property on the side.
Since 2013, Atuksha's sole focus has been Peer to Peer Lending and Crowdfunding.  She is a Director of the UK Crowdfunding Association, and regularly engages with policymakers and Government to advance this marketplace for all sectors.   

Atuksha is also the 2017 national Venus 'Influential Woman of the Year' award winner and is recognised in the P2P Finance News' 2019 Power 50, highlighting the 50 most influential people in P2P. 
Being a firm believer in building a strong community and customer base, Atuksha uses her expertise to help property professionals raise finance, build a crowd, and stand out in the market, whilst providing better access to the UK property market to everyone.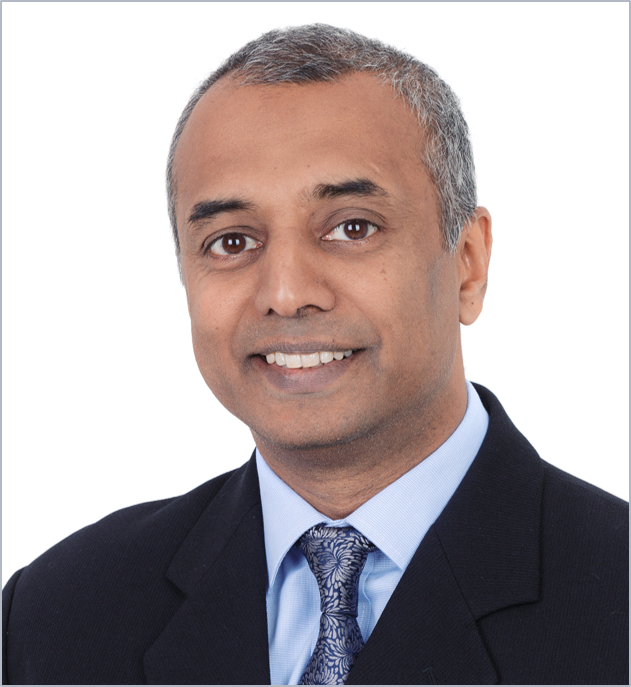 Davin Poonwassie, Operations Director
Davin's background is in IT and database design and implementation, providing global solutions to manage and protect customer and company data.  With a background in data and information technology, Davin is well suited to this online property finance marketplace. 

Davin was also a business and property coach, helping others to achieve their goals and aspirations.

Davin's first property venture was when he was at University, where he managed the student accommodation that he lived in.  Since then, he has invested in many property projects, both off and on-platform, investing in the UK and France.