About Simple Crowdfunding
Making Property Investment Accessible To Everyone
Simple Crowdfunding is an FCA – regulated property finance platform allowing investors to invest directly in UK property whilst helping developers deliver more homes in the UK. We offer both equity and peer to peer lending investment opportunities, accept ISA, pension and international investors and offer a learn whilst investing program. We first received authorisation in 2013 and have been growing ever since.
Our platform provides access to UK property to everyone, connecting investors and property professionals (fundraisers) through projects. Investors access property investment opportunities and have the opportunity to learn about different property strategies through 'live' projects. Fundraisers get projects funded, allowing them to deliver more homes, increase their brand presence and expand their investor community reach.
Our team are experienced property and finance professionals, who enjoy what we do. We have experience of buy to lets, renovations, empty property conversions, new builds, HMOs and more - both in the UK and overseas. We love this marketplace as it allows property companies to successfully grow and reach their property ambitions and provides investors with a platform where they can build their own wealth portfolios online, at their own pace and level, in a simple, repeatable way.
Simple Crowdfunding is a member of the UK Crowdfunding Association (UKCFA), and founding member of both the UKCFA 36H Group (focused on peer to peer lending) and the Association of Real Estate Investment Platforms (a global trade body focused on investment data standardisation).
About the Founders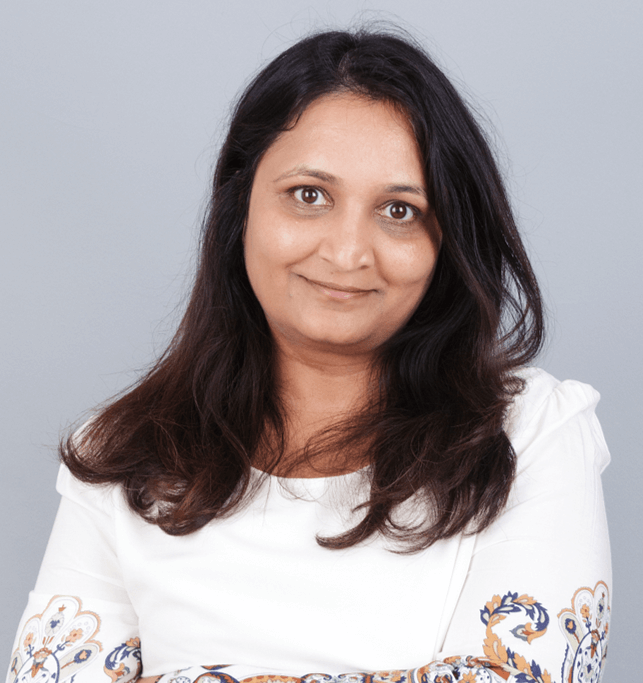 Atuksha Poonwassie, Managing Director
Atuksha manages Simple Crowdfunding. She is a Director of the UK Crowdfunding Association, and regularly engages with policymakers and the regulators to advance this marketplace for all.
She is the 2017 national Venus 'Influential Woman of the Year' award winner and has been recognised every year in the P2P Finance News' Power 50 since 2019.  
This list highlights the 50 most influential people in peer to peer lending.  Atuksha was also shortlisted in the Peer to Peer Finance Awards 2022 for CEO of the Year. 
Atuksha is also a huge fan of Customer Relationship Management (CRM) and data analytics, having run a CRM and analytics consulting business for 15+ years where she helped companies build lasting customer relationships. Being a firm believer in building a strong community and customer base, she uses her expertise to help property professionals raise finance, build a crowd and shine, whilst providing better access to UK property to everyone.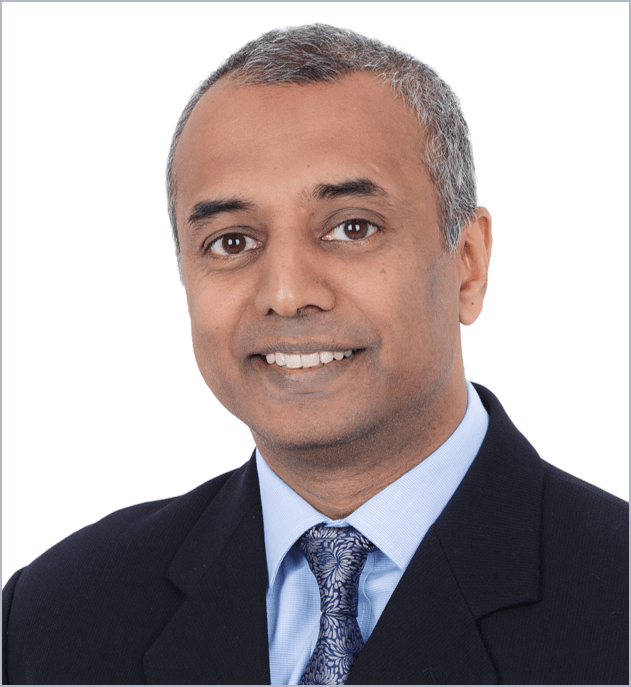 Davin Poonwassie, Operations Director
Davin runs all operations within Simple Crowdfunding. His background is in IT and database design and implementation, running a consultancy that provided guidance and support to implement global solutions to manage and protect customer and company data. This included working on 'security clearance' projects.
With a background in data and information technology, Davin is well suited to the online property finance and investment marketplace and uses his skills and expertise to enhance the Simple offering.
Davin's first property venture was when he was at university, where he managed the student accommodation that he lived in. Since then, he has invested in many property projects, both off and on-platform, investing in the UK and overseas.