Property Finance - Peer to Peer Lending & Equity Crowdfunding
Simple Crowdfunding is a property crowdfunding platform that connects Investors with property professionals looking to raise finance (Fundraisers). We offer both Peer to Peer Lending (loans) and Equity finance for projects in the UK. We first received authorisation in 2013 and have been growing ever since.
W
e work with highly engaged property developers and professionals who provide us with a supply of property opportunities to fund. Some of these hold
£multi-million portfolios, who are happy to share their knowledge and expertise through our 'Learn Whilst Investing' program.
Qualified Investors have the opportunity to invest in property; from planning gain opportunities to large commercial to residential developments and new builds, making this marketplace more accessible to all.
Our team are experienced property and finance professionals, who enjoy what we do. We love to see property companies successfully grow and reach their property ambitions and investors build their own wealth portfolios online, in a simple, repeatable way.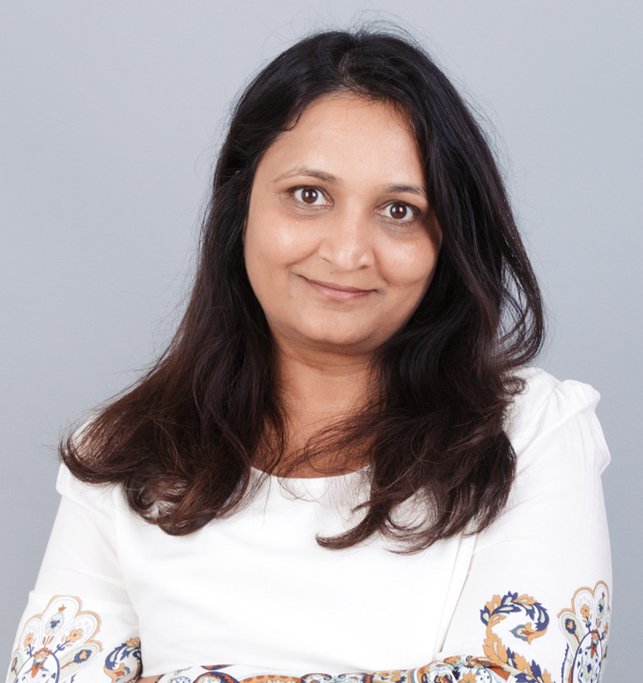 Atuksha Poonwassie, Managing Director

Atuksha's background is in Customer Relationship Management and data analytics where she has helped many companies build effective and meaningful customer relationships, often implementing global communication strategies.
Since 2013, Atuksha's sole focus has been Peer to Peer Lending and Crowdfunding. She is a Director of the UK Crowdfunding Association, and regularly engages with policymakers and Government to advance this marketplace.

Atuksha is also the 2017 national Venus 'Influential Woman of the Year' award winner and is recognised in the P2P Finance News' 2019 Power 50, highlighting the 50 most influential people in P2P.
Being a firm believer in building a strong community and customer base, Atuksha uses her expertise to help property professionals raise finance and build a crowd, whilst providing better access to the UK property market to everyone.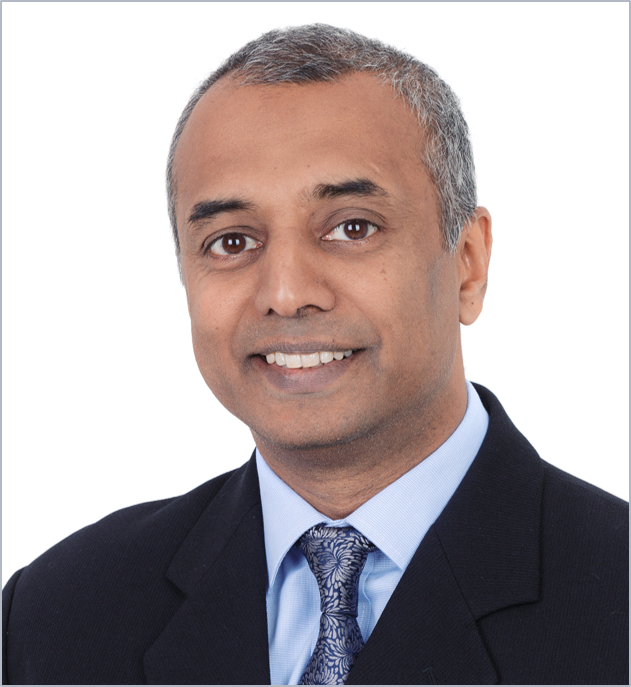 Davin Poonwassie, Operations Director
Davin's background is in IT and database design and implementation, providing global solutions to manage and protect customer and company data. With a background in data and information technology, Davin is well suited to this online property finance marketplace.

Outside of crowdfunding, Davin is a business and property coach, helping others achieve their goals and aspirations. Davin is also a keen property investor, investing in the UK and France.