Sharing Crowdfunding Experiences

Crowdfunding and Peer to Peer Lending is a constantly evolving, innovative market. There is considerable opportunity within property and real estate crowdfunding, for both fundraisers who want to grow their property businesses and investors who wish to diversify their portfolios.

Many property professionals have already embraced crowdfunding, being early adopters. Below, some share their views of crowdfunding, their experience of working with Simple Crowdfunding and what it has done for their property businesses.



NICOLE BREMNER, EAST EIGHT - A SHORT MESSAGE
Nicole and the East Eight team have raised over £6M in equity finance from the crowd for some of their London developments.

In this video, Nicole explains why she embraced this marketplace and why Simple Crowdfunding is a good partner to her business.

"Crowdfunding was the perfect solution for my sleepless nights....I met with Atuksha and Davin Poonwassie over 18 months ago now and instantly knew that I wanted to work with them.."
JOHN AND LAFINA, 'THE DOCTORS PROJECT'
John and Lafina experienced their first crowdfund through Simple Crowdfunding in 2018. Their project was over-funded in just 7 minutes!
Talking to Haico, they share their reasons and experience of crowdfunding with Simple.
"I've always wanted to help doctors get into property in a way that was easy to access financially but also compliantly. Crowfunding seemed a natural next step" - Lafina Diamandis

"I cannot speak highly enough about how easy Simple Crowdfunding makes the entire process. 5 stars all the way!." - John Friis

CRAIG HOPKINS, PROPERTY ACCOUNTANTS
Craig was the first person to make use of the Innovative Finance ISA element (through Peer to Peer Lending) on our platform. This was for his Rosalind Street Project.

In this video, Craig talks about his experience of raising funds through Simple Crowdfunding and lessons learnt.



"In my mind at least, this is very early days. 10 or 15 years from now, Crowdfunding and Peer to Peer Lending will be the norm."

GREG POPE, MAGNUS DEVELOPMENTS
Greg and team have completed their first equity raise through Simple Crowdfunding, raising funds for the Derby Lane project.

In this video, Greg explains his experience of the fundraise process, the growth of his brand presence and much more.



"This was really diverse for us and allowed us to get an awful lot of people involved in the development...An easy and painless process."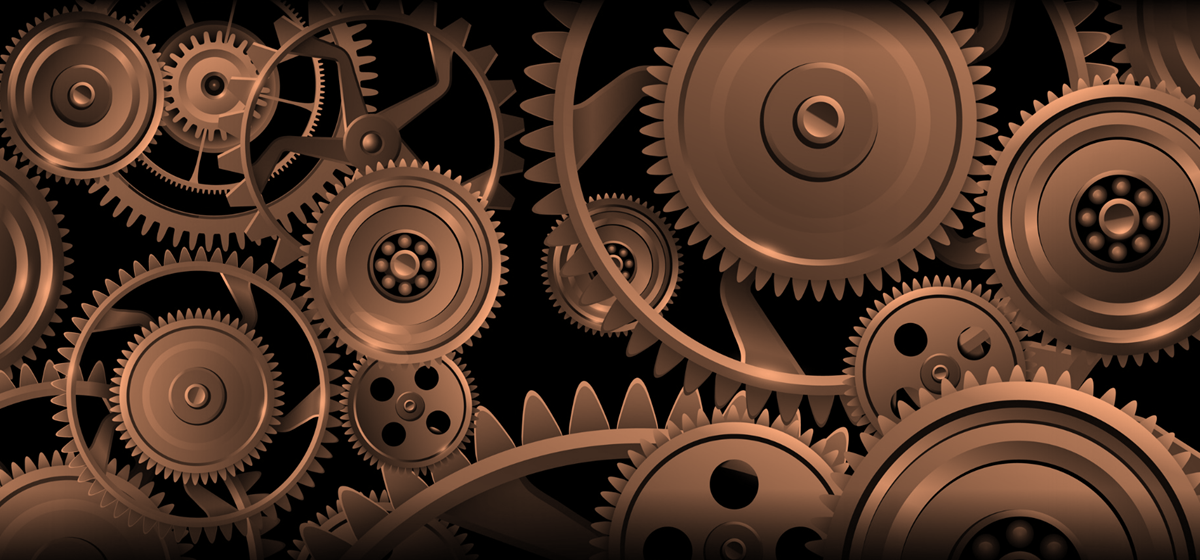 How Crowdfunding Works
Property investing or raising property finance through our platform is simple. Find Out More.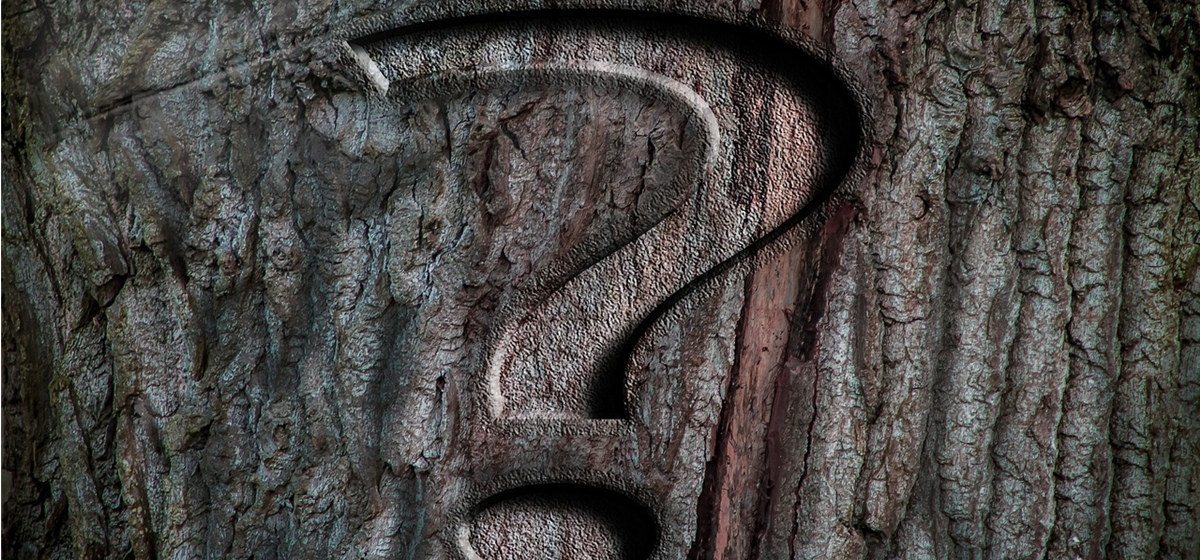 Crowdfunding FAQs
Learn more about property crowdfunding through our Frequently Asked Questions and answers.
Tax-Free Investing
Invest in UK property without paying taxes on the interest you earn through the Innovative Finance ISA.