Sharing Crowdfunding Experiences

Crowdfunding and Peer to Peer Lending is a constantly evolving, innovative market.  There is considerable opportunity within property and real estate crowdfunding, for both fundraisers who want to grow their property businesses and investors who wish to grow and diversify their portfolios. 

Many property professionals have already embraced crowdfunding, being early adopters.  Some have done raises, others have attended our training courses in order to incorporate crowdfunding and peer to peer lending into their businesses.

Some of our fundraisers and attendees share their views of crowdfunding, their experience of working with Simple Crowdfunding and how it has impacted their property businesses. 



JOHN AND LAFINA, 'THE DOCTORS PROJECT'
John and Lafina experienced their first crowdfund through Simple Crowdfunding in 2018.  Their project was over-funded in just 7 minutes!
Talking to Haico, they share their reasons and experience of crowdfunding with Simple.
"I've always wanted to help doctors get into property in a way that was easy to access financially but also compliantly.  Crowfunding seemed a natural next step" - Lafina Diamandis

"I cannot speak highly enough about how easy Simple Crowdfunding makes the entire process. 5 stars all the way!." - John Friis
CRAIG HOPKINS, PROPERTY ACCOUNTANTS
Craig was the first person to make use of the Innovative Finance ISA element (through Peer to Peer Lending) on our platform.  This was for his Rosalind Street Project.
In this video, Craig talks about his experience of raising funds through Simple Crowdfunding and lessons learnt.
"In my mind at least, this is very early days.  10 or 15 years from now, Crowdfunding and Peer to Peer Lending will be the norm."
NICOLE BREMNER, EAST EIGHT - A SHORT MESSAGE


Nicole and the East Eight team have raised over £6M in equity finance from the crowd for some of their London developments.  

In this video, Nicole explains why she embraced this marketplace and why Simple Crowdfunding is a good partner to her business.



"Crowdfunding was the perfect solution for my sleepless nights....I met with Atuksha and Davin over 18 months ago now and instantly knew that I wanted to work with them.."

COURSE ATTENDEES - FUNDRAISER TRAINING DAY
This is some of the feedback that we received following the Fundraiser Training that took place in September 2019. 
Watch the video to hear from course attendees themselves.



"Speakers were absolutely phenomenal" - Nwora Eze




"Absolutely fabulous day"  - Des Daley




"A course that surpassed my expectations" - Mark Afeeva




"Very insightful and pitched at a very professional level" - Natalie Chinniah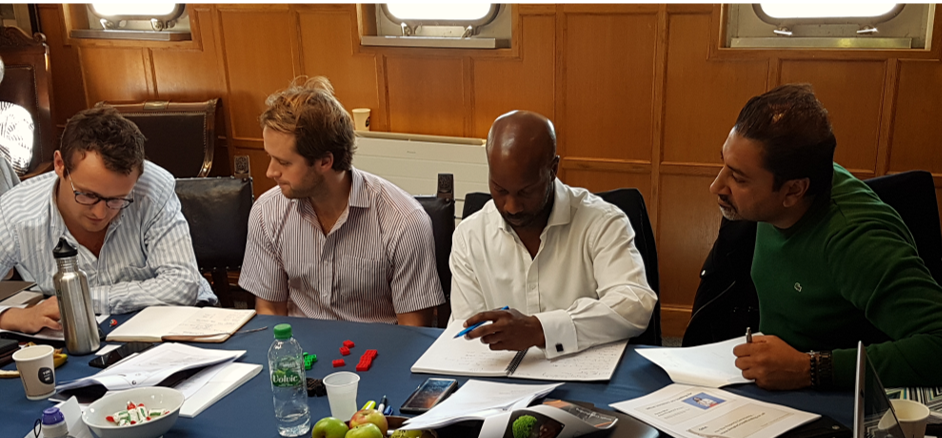 Courses and Functions
Fast-track your learning by Attending An Event.  Hear from those who have already embraced the crowd experience.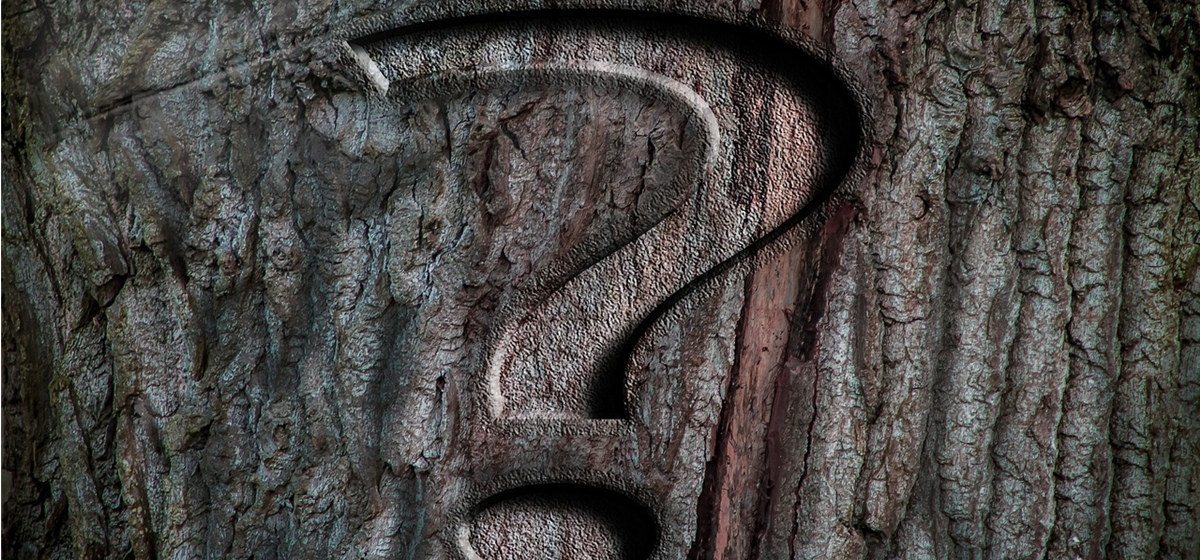 Crowdfunding FAQs
Learn more about property crowdfunding and peer to peer lending through our Frequently Asked Questions.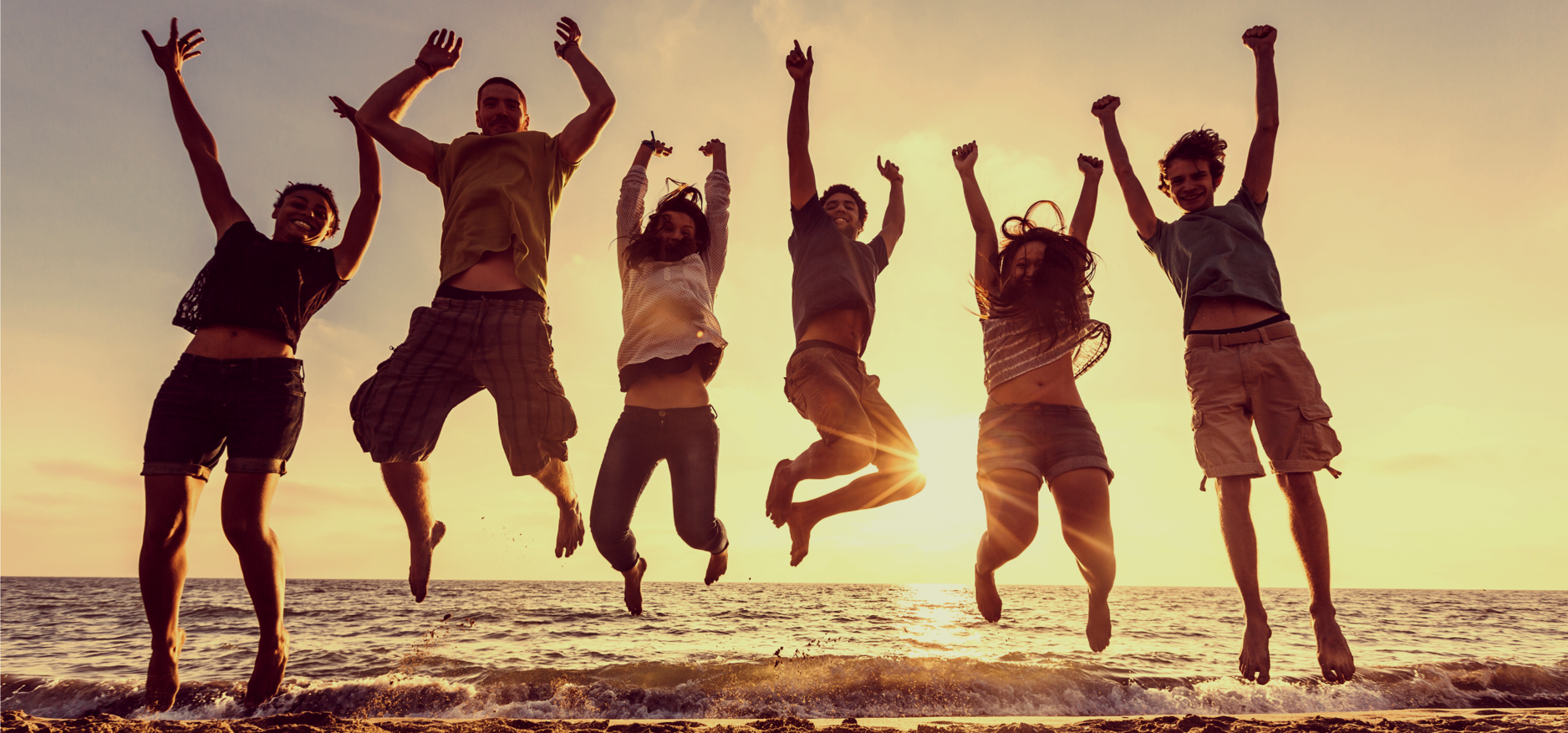 Tax-Free Investing
Invest in UK property and enjoy tax-free returns. Learn about SSAS and Innovative Finance ISA investing today.