Join the Simple Crowdfunding Team

Do you want to know what all the fuss is about? Learn about crowdfunding and how it can help you in your property journey. Whether you are looking to raise funds to grow in this industry or looking to invest to reach your property goals, crowdfunding can help.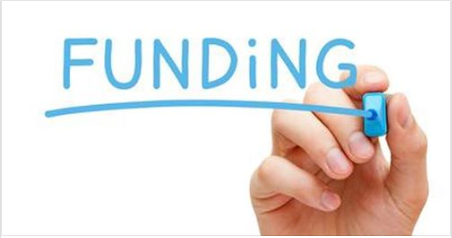 Saturday 3rd and Sunday 4th November 2018
Funding Essentials, Progressive Property Training Suite, Peterborough
The Simple team will be discussing crowdfunding in property and sharing their knowledge about regulation, process, branding and more.
Further details (including registration) to follow..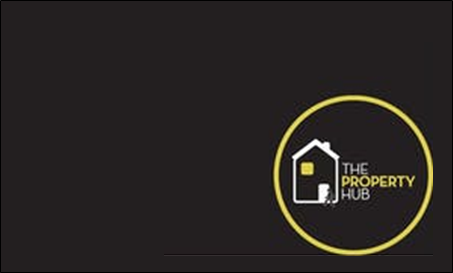 Thursday 6th September 2018 from 19.30
The Property Hub Meetup - Reading
Davin, one of our Co-Founders will be sharing his experience and knowledge of Property Crowdfunding at the Reading Property Hub.
Find out more about this free event.
Looking Back :)
This is a short video of what we have been up to.
Including photos from our launch, some of our courses, speaking engagements, site visits, fun and more. Happy Days!