WANT TO LEARN MORE ABOUT CROWDFUNDING?
We are constantly updating our resources and will be providing you with information about crowdfunding, about our marketplace and journey, and what you need to know whether you are an investor or fundraiser.
We love to see property companies successfully grow and reach their property ambitions and investors build wealth portfolios online simply
.
If there is anything in particular about crowdfunding that you want to learn, then please
Contact Us
We will be introducing a series of videos so you can learn how to best navigate and embrace this marketplace.
To get you started, watch this short Introduction to Crowdfunding.

THE DIFFERENCE BETWEEN EQUITY AND PEER TO PEER LENDING (DEBT)

We often get asked about the difference between Equity and Peer to Peer Lending (debt) when raising funds for property projects and businesses.

In this video, we explain the core differences between the two and the property nuances that you should be aware of.

NICOLE BREMNER, EAST EIGHT - A SHORT MESSAGE

Nicole and the East Eight team have raised over £6M in equity finance from the crowd for some of their London developments.

In this video, Nicole explains why she embraced this marketplace and why Simple Crowdfunding is a good partner to her business.

"Crowdfunding was the perfect solution for my sleepless nights....I met with Atuksha and Davin Poonwassie over 18 months ago now and instantly knew that I wanted to work with them.."
CRAIG HOPKINS, PROPERTY ACCOUNTANTS
Craig was the first person to make use of the Innovative Finance ISA element (through Peer to Peer Lending) on our platform. This was for his Rosalind Street Project.
In this video, Craig talks about his experience of raising funds through Simple Crowdfunding and lessons learnt.
"In my mind at least, this is very early days. 10 or 15 years from now, Crowdfunding and Peer to Peer Lending will be the norm."


GREG POPE, MAGNUS DEVELOPMENTS
Greg and team have completed their first equity raise through Simple Crowdfunding, raising funds for the Derby Lane project.
In this video, Greg explains his experience of the fundraise process, the growth of his brand presence and much more.

"This was really diverse for us and allowed us to get an awful lot of people involved in the development...An easy and painless process."
How It Works
There are three simple steps to becoming an approved Investor or Fundraiser with Simple Crowdfunding.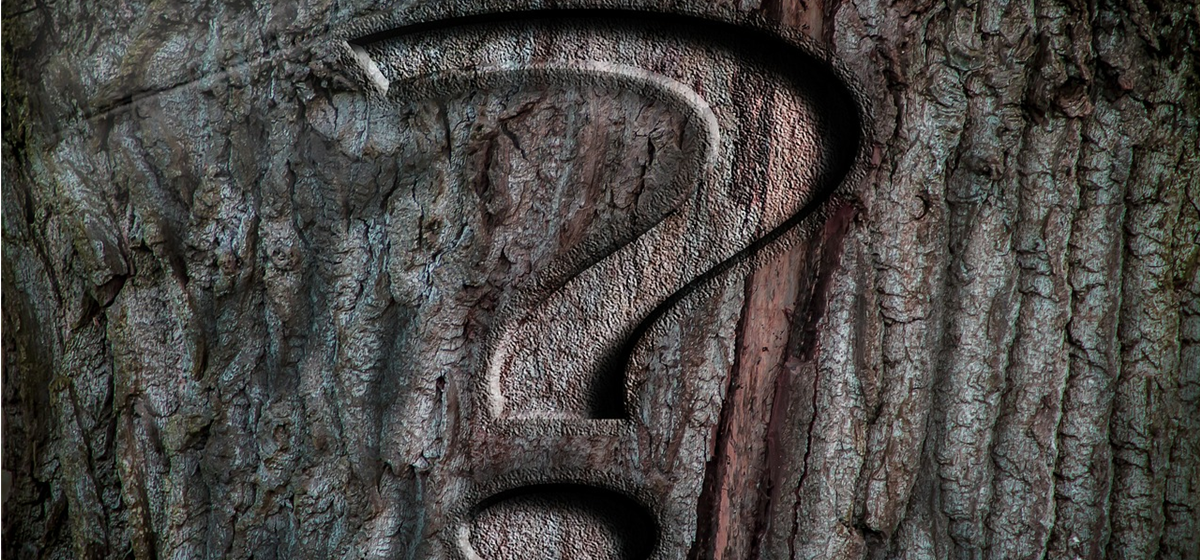 Crowdfunding Q&A
Learn more about property crowdfunding through our frequently asked questions and answers.