WANT TO LEARN MORE ABOUT CROWDFUNDING?
We are constantly updating our resources and will be providing you with information about crowdfunding, about our marketplace and journey, and what you need to know whether you are an investor or fundraiser.
We love to see property companies successfully grow and reach their property ambitions and investors build wealth portfolios online simply
.
If there is anything in particular about crowdfunding that you want to learn, then please
Contact Us
We will be introducing a series of videos so you can learn how to best navigate and embrace this marketplace.
To get you started, watch this short Introduction to Crowdfunding.

THE DIFFERENCE BETWEEN EQUITY AND PEER TO PEER LENDING (P2PL)

We often get asked about the difference between Equity and Peer to Peer Lending (loans) when raising funds for property projects and businesses.

In this video, we explain the core differences between the two and nuances that you should be aware of.
How Crowdfunding Works
There are three simple steps to becoming an approved Investor or Fundraiser with Simple Crowdfunding.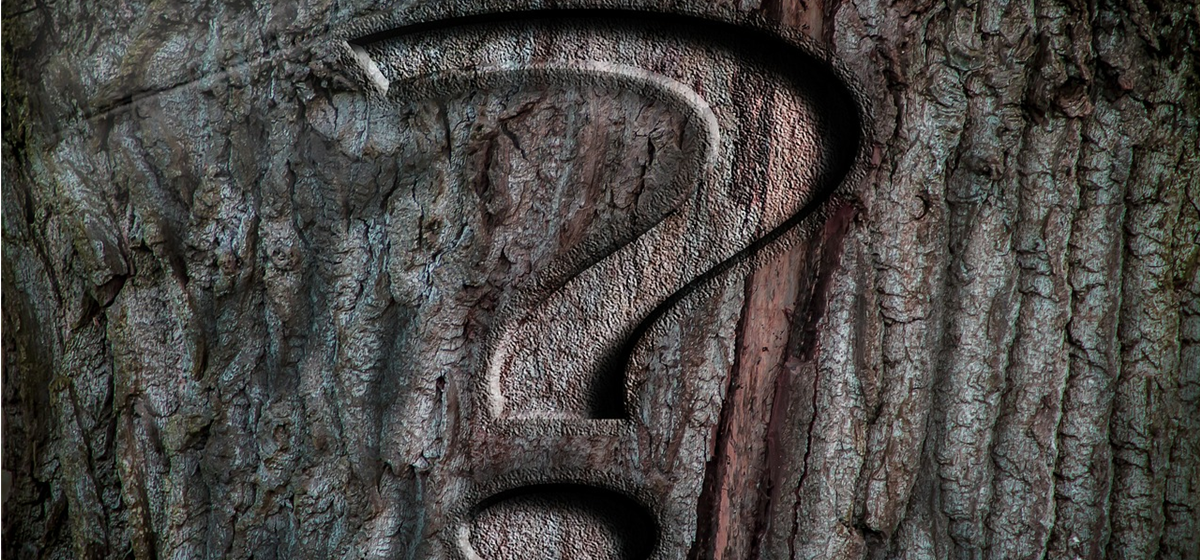 Crowdfunding FAQs
Learn more about property crowdfunding through our frequently asked questions and answers.