Introducing Green Park, Chillington
An exclusive development of high-quality sustainable homes

This is another project brought to you by Acorn Property Group.  Green Park, Chillington in the desirable South Hams area of Devon, is a Freehold site purchased by Acorn in June 2018.   Acorn have obtained Detailed Planning Permission for the development of 62 dwellings on this site. 

The scheme will create a modern and architecturally stimulating development on the northern edge of Chillington.  The open market houses are predominantly detached and range in size from 1,292 – 1,722 sqft.

Funding Goal: Up To £2,700,000
11% p.a. Interest Payable
Strong Developer Track Record

125+
Developments completed
2,200+
Development pipeline

Established Developer
Developer with 26 years' experience
Acorn Property Group is one of the UK's most successful medium-sized housebuilders. Since 1995, Acorn has completed over 125 projects in London, the South West and South Wales. The company focuses on bespoke, design-led refurbishment and new-build developments, building sustainably wherever possible.
Over the next 3 to 5 years Acorn will deliver over 2,200 homes with a total value in excess of £1.2bn.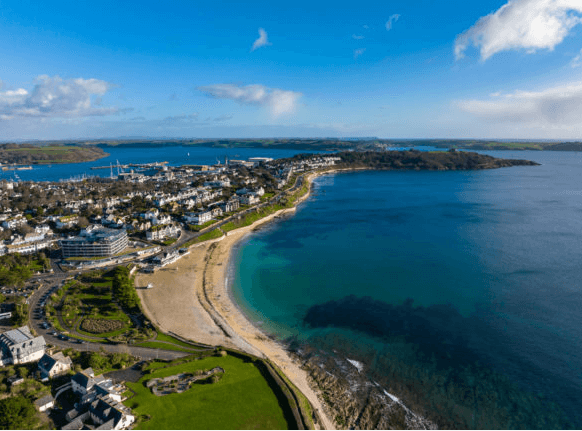 REGULATED ONLINE INVESTMENT PLATFORM
Invest for capital growth or income
Simple Crowdfunding is an FCA – regulated property finance platform allowing investors to invest directly in UK property whilst helping developers raise finance to deliver more homes in the UK.
Simple offers both cashflow and capital growth investment opportunities through equity and peer to peer lending, and accepts ISA, pension and international investors.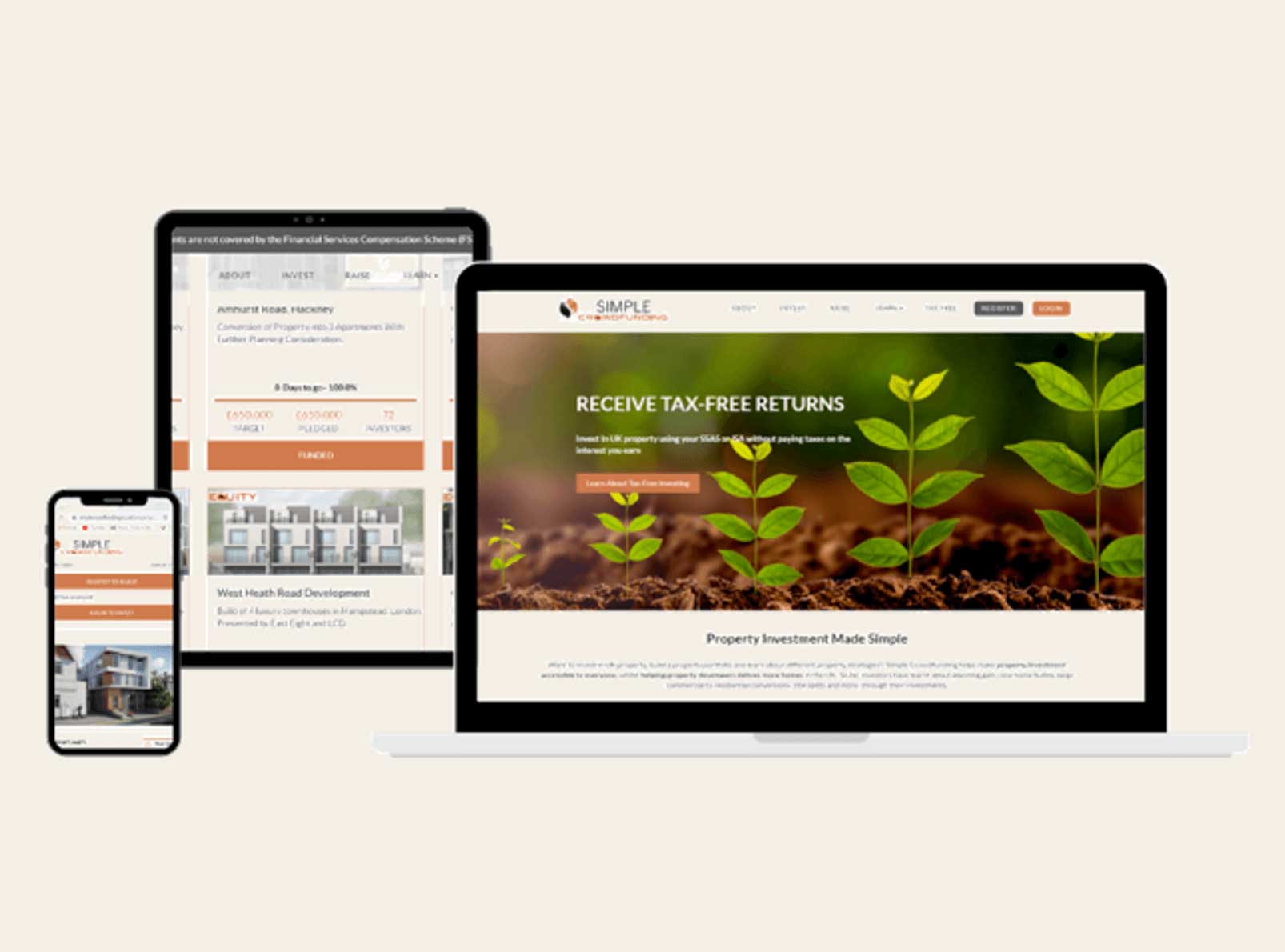 ISA INVESTING, ALLOWING FOR TAX FREE RETURNS
Green Park Chillington
The Innovative Finance ISA (IF ISA) is becoming increasingly popular as a way of diversifying into property. The Green Park, Chillington investment opportunity is IF ISA friendly, allowing investors to receive tax-free returns on their money invested.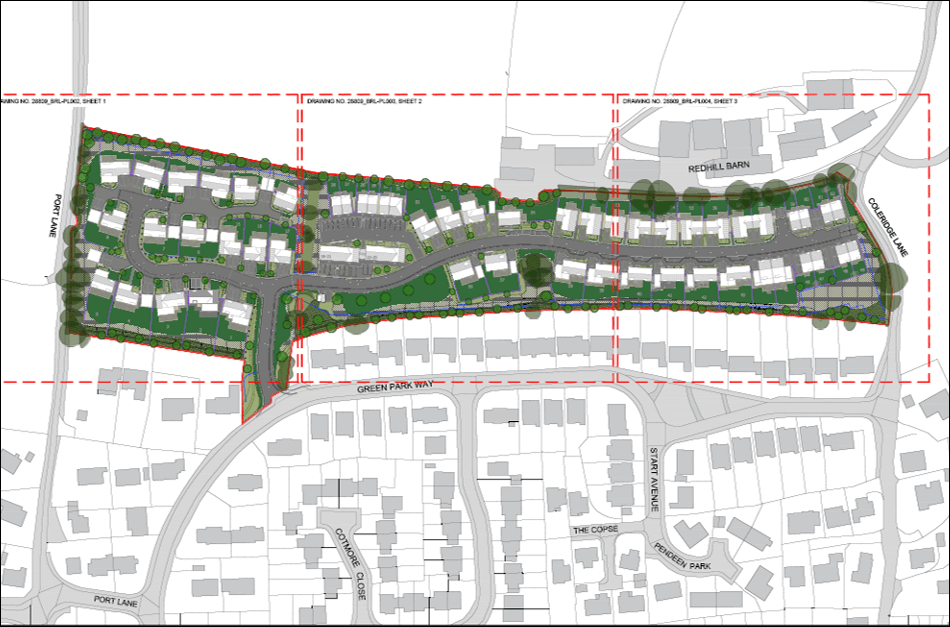 Speak to one of our team
Get In Touch
If you have questions and would like to learn more about investing in Acorn investment opportunities, get in touch.