Learn about Property Crowdfunding and Expand Your Reach


Due to Covid-19, in person events have been suspended and will start again when restrictions are removed.  
Our online training courses are available now.  Access courses HERE.

Crowdfunding and peer to peer lending is growing rapidly and is changing how property is transacted in the UK.  Through this marketplace, property investment opportunities are now much more accessible to everyone, democratising the market.  With the recent market challenges, raising traditional property finance is more difficult which has paved the way for property crowdfunding.
The team at Simple Crowdfunding run a variety of training courses and functions and speak at selected property events to help you understand this marketplace better.  Whether you are looking to raise funds to grow your property business or looking to invest to reach your property and investment goals, crowdfunding and peer to peer lending can help.

Are you ready to embrace the benefits of property crowdfunding and peer to peer lending?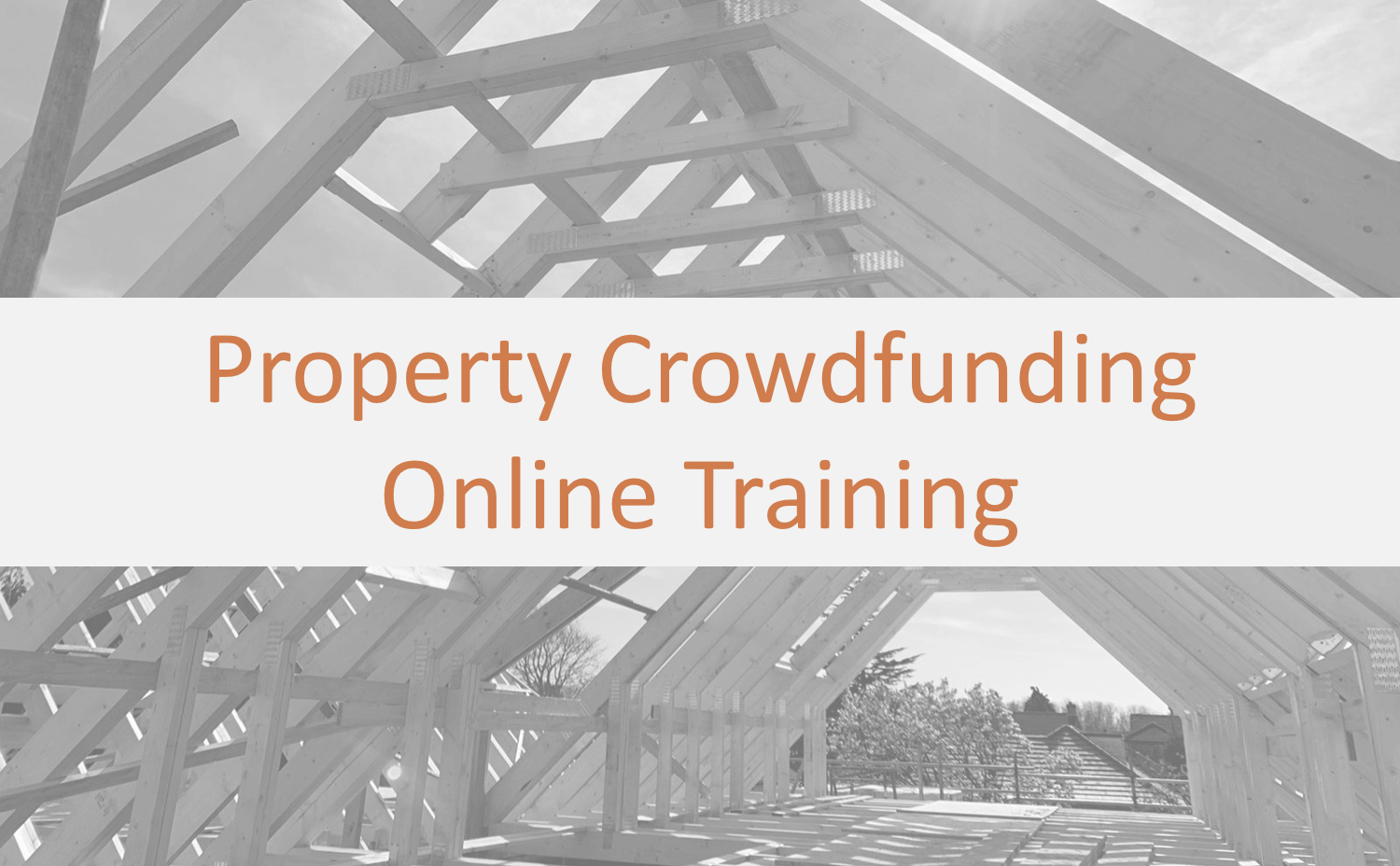 Property Crowdfunding Training
Venue:

 

All courses are available online.

Learn how to raise property finance through the crowd and build a community of investors who love what you do.  The Simple team and friends share their expertise so that you can be up and running faster.
The online course is made up of 4 modules:
  The 4 modules are:  1. Property Crowdfunding - An Introduction, 2. Creating Effective Investment Plans, 3. Brand Building and Marketing and 4. Raising Finance Compliantly.  All modules include a detailed workbook and come with a series of videos.  Follow the link below to find out more. 
Attend all modules (at a discounted rate) or buy individual ones - it is up to you!
Learn More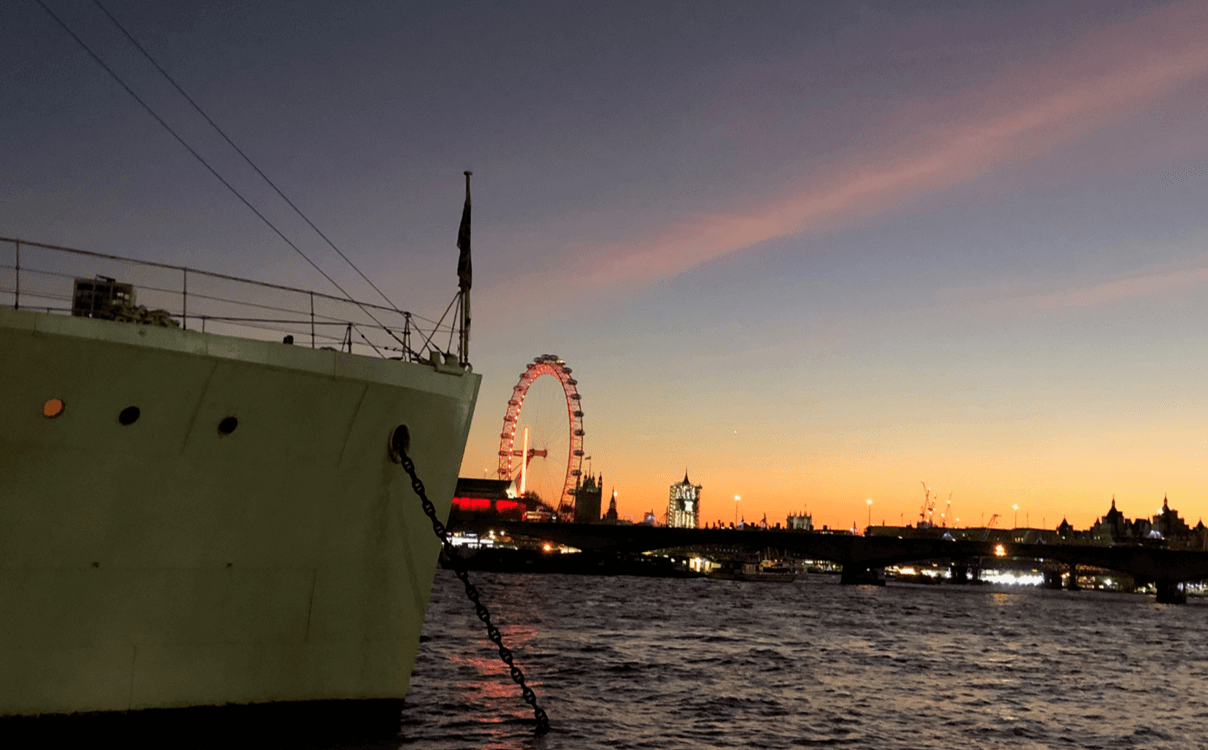 Investor Function
Venue
:
Simple Crowdfunding, HQS Wellington, Temple Stairs, Victoria Embankment, London
Our investor functions give you an opportunity to learn about new developments in the property investing arena.  Hear from those who are disrupting the market.  It is an opportunity to meet like-minded individuals on board our London office on the River Thames.   
The Simple team and other industry leaders will share:  
The effect of current market conditions and how regulation, crowdfunding and Peer to Peer Lending fits in, information about the credit assessment and due diligence undertaken by the platform and more.

These events are application only and places are very limited. 
Contact Us
to find out more.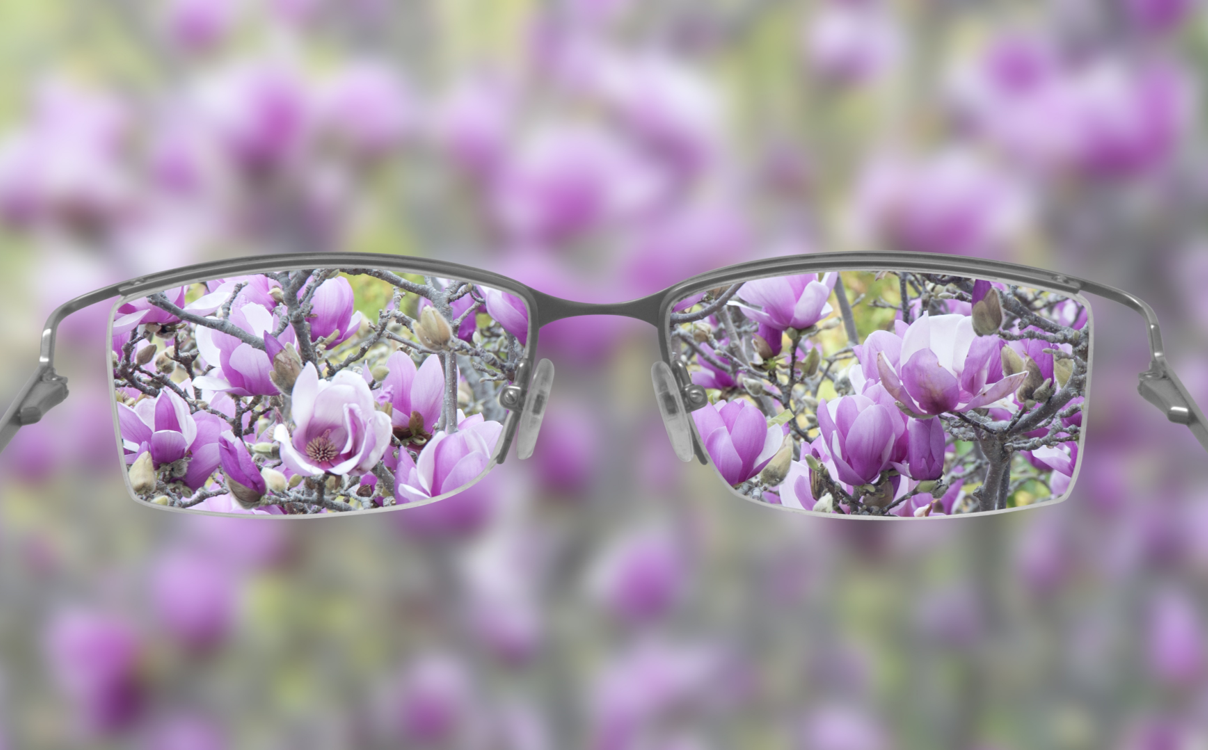 Property Events - Speaking Engagements

We regularly speak at property events, the majority of which are currently online.  Here we provide clarity about crowd finance.  Details are made available through our social media channels.  Follow us:

Facebook  |  LinkedIn  |  
Instagram
  |  
Twitter  |  YouTube


If you would like one of the founders to speak at your event and share how about Property Crowdfunding and Peer to Peer Lending can be used as part of the property finance stack, then please
Contact Us
. Having been in this marketplace since 2013 and with our approach to openness and transparency, we have a lot of information to share!
Property Crowdfunding - Fundraiser Training Highlights

Here are some of the highlights of the Fundraiser Training that took place in September 2019. 

Here are just some of the comments from our course attendees:  "Speakers were absolutely phenomenal",  "Absolutely fabulous day", "A course that surpassed my expectations", "Very insightful and pitched at a very professional level".

Enjoy!  :)