Meta Property
Introducing the Meta Property Ecosystem
Situated in London, our award-winning team focus on creating real value, which is the very ethos that Meta Property is founded upon. We have 15 years proven track record in acquiring niche, undervalued or distressed property assets that have scope to add real value. 
Our 5-pillar approach, to successful property development

Meta Property truly believes investors are investing into our ecosystem and not individual projects. It's our fully integrated 5-pillar approach which gives us our agility and ability to consistently perform in changing market conditions. We are here to grow organically and sustainably for our partners and investors.
Invest for Capital Growth or Income
Projected Return: 9%-11% pa
Investment Type: Cash, ISA & Pension

East, NW, & SW London
Regional Expertise

About Meta Property
A Message from our CEO
In this video, Waqas explains the Meta Property Developments ecosystem - the property deal, the builder, the equity finance, the collaboration with Simple Crowdfunding and the team.
Meta Property's 5 Pillars
5 Pillars
Our 5-pillar approach, to successful property development

1.  Buying well with equity built into the deal from day one
2.  Being our own contractor, so we can control costs and timelines
3.  Having a truly supportive senior lender, who invests alongside us  
4.  Collaborating with Simple Crowdfunding, who support us with risk management and compliance
5.  And having the right team around us at the right time.

We make the business of property work for our investors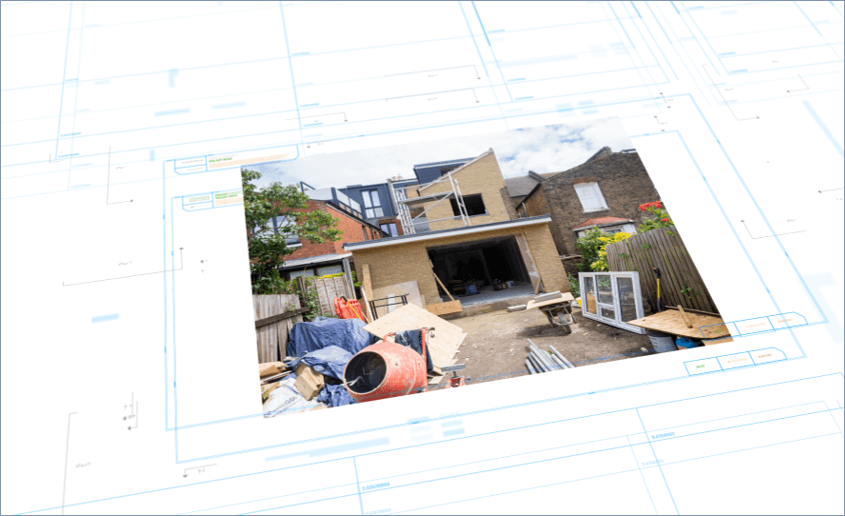 Invest for capital growth or income
Register to Invest
Simple Crowdfunding is an FCA – regulated property finance platform allowing investors to invest directly in UK property whilst helping developers raise finance to deliver more homes in the UK. 

Simple offers both cashflow and capital growth investment opportunities through equity and peer to peer lending, and accepts ISA, pension and international investors.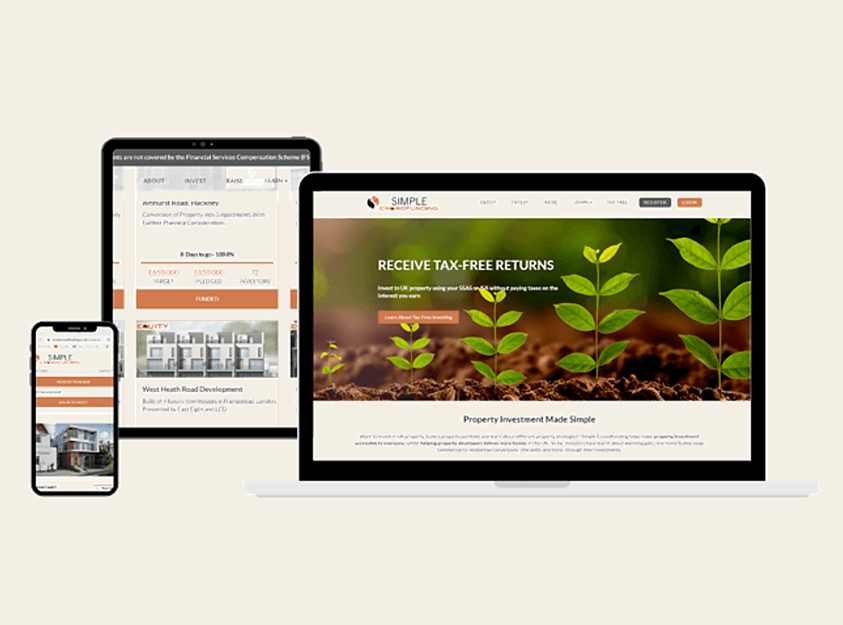 Contact the Meta Property Team
Request A Call
To learn more about Meta Property and their property development projects and investment opportunities, get in touch.